Architectural Engineering Department
Overview
Laboratory
Projects
Staff
Time Table
With the growth of building industry in Goa, the number of practicing Architects and Interior Designers has been increasing. Further the need is increasingly felt for trained assistants to work in the office of Architects, Interior designers and Town Planning Departments. Keeping these views in mind, the Diploma programme in Architectural Assistantship was started in 1996. However with AICTE approval now this course is designated as Diploma in Architectural Engineering with an intake of 30 students and the basic eligibility criteria is 50 % at S.S.C. level. This is the first and only such course in Goa.
It is a 3 year Diploma programme, each year spanning 2 semesters. This course is designed to train students to work as efficient Architectural Engineers. The students in the Final year have to work on projects and undergo practical training for 12weeks. The department is well equipped with spacious studios, with drafting boards and lockers. It has a well qualified and experienced staff.
The department has a Computer Studio known as Design studio. It helps the students to be conversant with the drawing software programmes so that such skill can add value to their employability. The entire computer based skills of designing and drawing required to handle an architectural assistant's job well are exposed to the students. The Design studio has been funded for up-gradation under the MODROBS scheme of Govt. of India.
Mr. VENANCIO CARMO FERNANDES
HoD, Architectural Assistantship
Assistant Director(Polytechnic), DTE
B. Arch., M.E. (Civil) Town & Country Planning
venancarfer@yahoo.com
9822387696
Area of Interest: Planning and Design, Model Making
Basic Pay: 1,86,200/-
---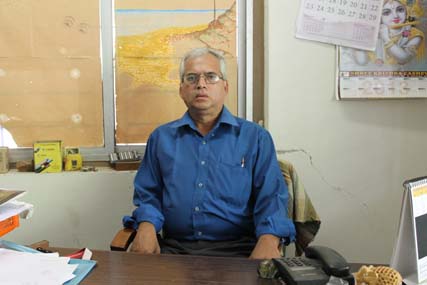 Mr. SHASHANK KAMAT
Lecturer (Selection Grade), Architectural Assistantship
B. Arch
0832 2421475
64shashank@gmail.com
Area of Interest: Drawing, Behavioral Studies
Basic Pay: 1,09,100/-
---
Ms. ELSA FERNANDES
Lecturer (Sl. Gr.), Arch. Asstt., I/c HoD, Comp. Engg.,
B.Arch., LLB(G)
hodcomp-gpp.goa@nic.in
9822130241
Area of Interest: Graphics, Building Constructions, Building Rules & Regulations, Law, Computer data handling.
Basic Pay:
---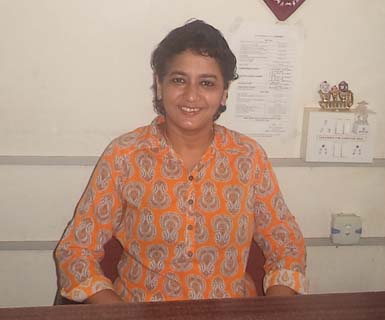 Ms. NEETA NAIK
Lecturer (Selection Grade), Architectural Assistantship
Asst. Director (CAD),DTE
B. Arch
neetavn@gmail.com
9823883860
Area of Interest: Graphics, Building Constructions, Materials, Planning
Basic Pay: 1,37,500/-
---
Ms. VIBHAVARI A. SHIRODKAR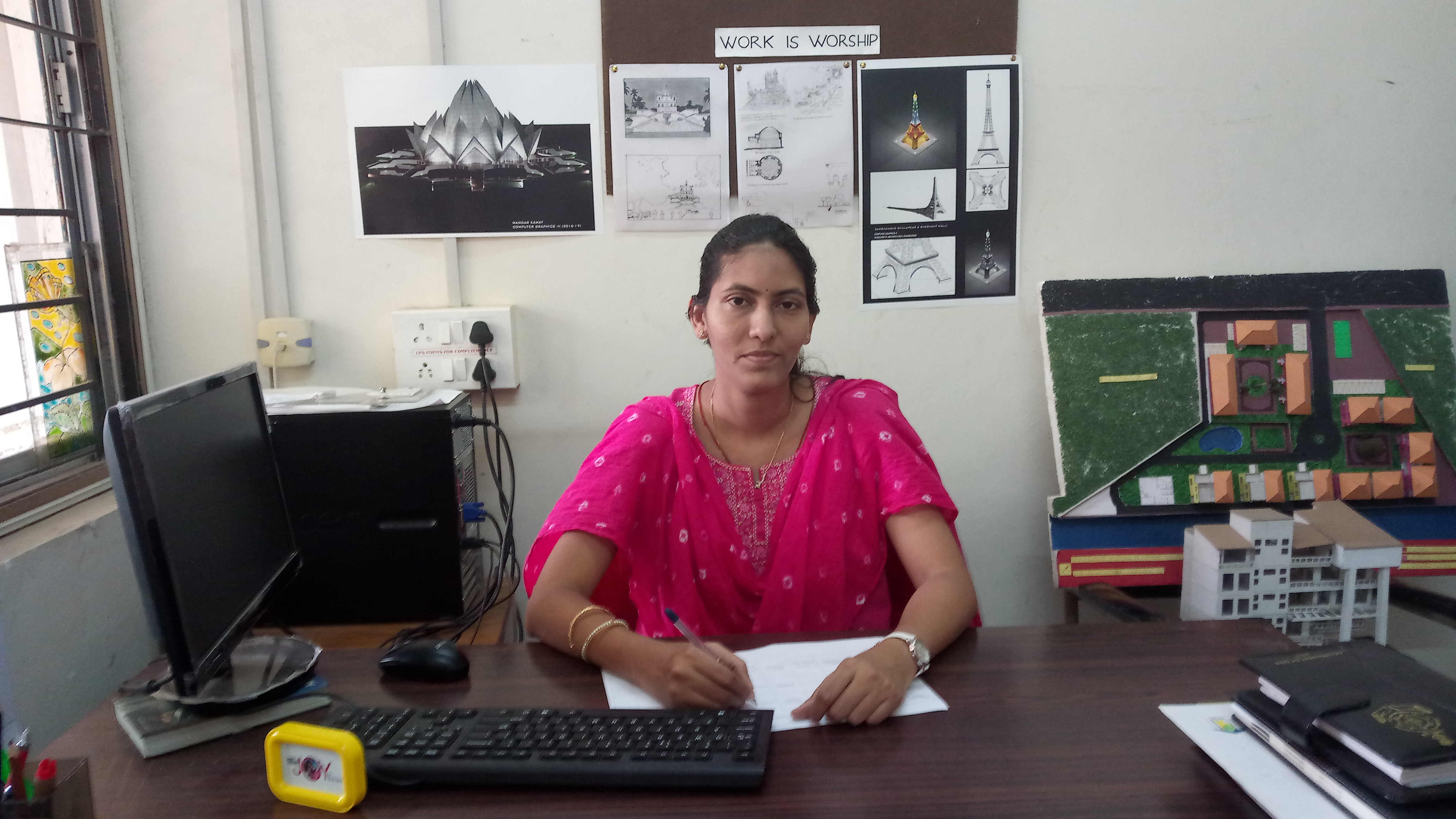 Lecturer in Architectural Assistantship, InCharge LabV, AE Dept
B. Arch
arch_vibhavarishirodkar@yahoo.co.in
9850997958
Area of Interest: Sustainability in Building Planning and Construction, Conservation, 3-D modelling.
Papers Published:
1. 'Changing character of the main Street in Mapusa Town', Parmal, A GHAG publication, Volume 2, Nov.2003.
2. 'The Transformation in the character of a Streetscape-Case study of Mapusa Town in Goa'. IITP Journal.
3. 'The Transformation in the character of a Streetscape Components along the Main Street' in Mapusa, IIA Journal, Vol.3, 2004.
4.'Economic Implications of transformations in an urban Streetsscape'/ Spatio-Eco Dev Record Journal, Sept-Oct issue2004
Basic Pay: 63,100/-
---
Ms. SHARON MARIA CABRAL MASCARENHAS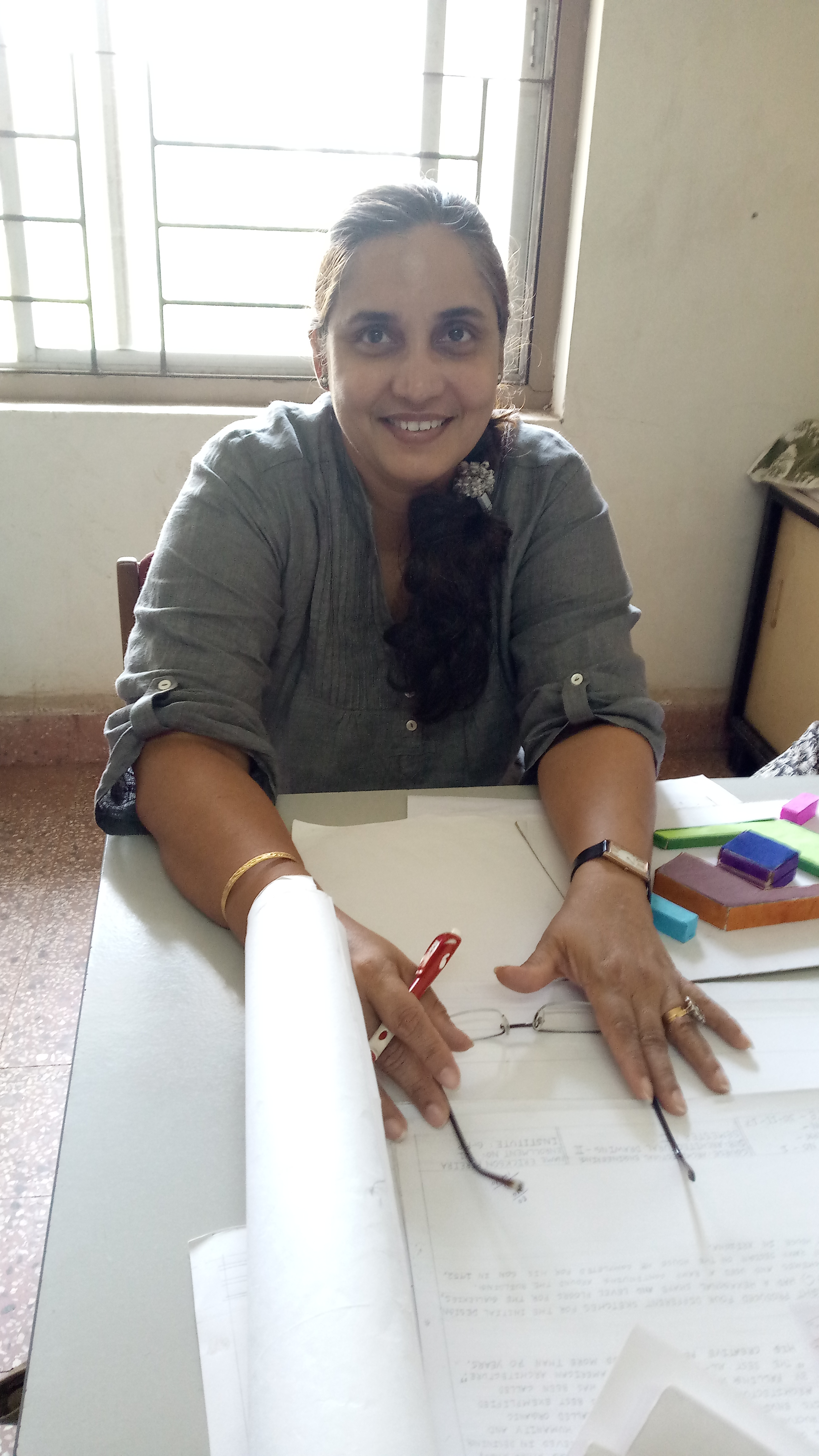 Visiting Lecturer in Architectural Assistantship
BArch
sharonmascaren@yahoo.co.in
9822586487
Area of Interest: AutoCAD 2000 basic & Advanced 3D, model making, landscape
---
Ms. LAXMI PREMANAND BALGI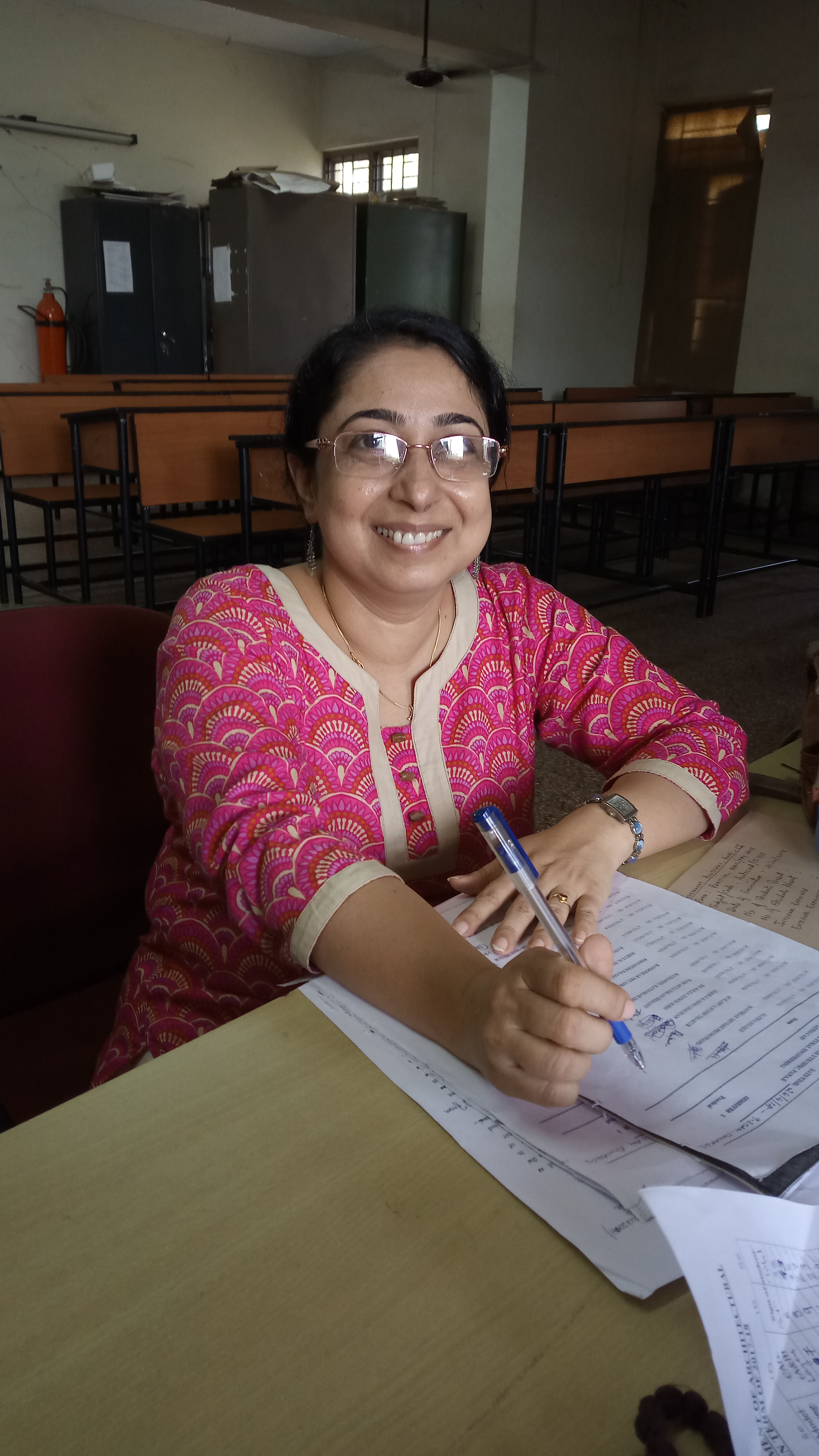 Visiting Lecturer in Architectural Assistantship
BArch
rajalaxmibalgi@rediffmail.com
9860031018
Area of Interest: CAD, Model making Architectural design
---
Ms. KALPITA NABAR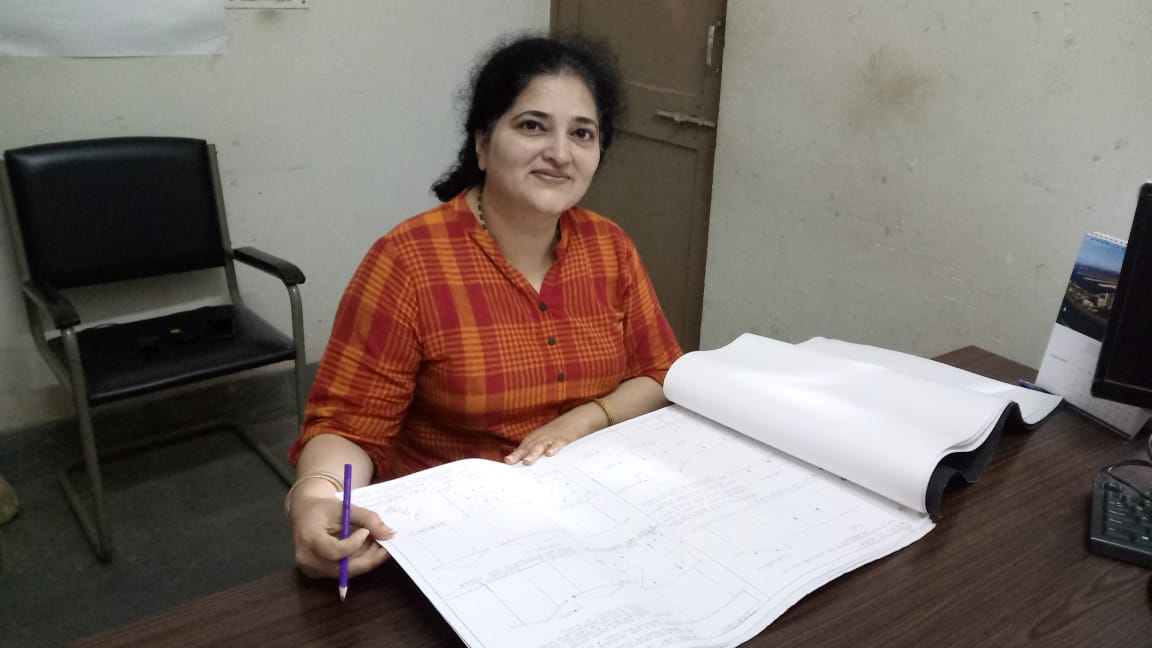 Visiting Lecturer in Architectural Assistantship
BArch
nkalpita@yahoo.com
9326757581
Area of Interest: Architectural design
---
Ms. GANGA CHARI

Visiting Lecturer in Architectural Assistantship
BArch, MArch(Urban Design)
chariganga2008@gmail.com
8805197641
Area of Interest: Architectural design, Model making, Graphics
---
Ms. MANGUESHA BHENDE KAMAT

Visiting Lecturer in Architectural Assistantship
BArch
kamatmanguesha@gmail.com
9371421277
Area of Interest: Architectural design
---
Mr. RAHUL GANESH NAGVEKAR

Visiting Lecturer in Architectural Assistantship
BArch
rahulnagwekar@gmail.com
8605015885
Area of Interest: Site Management, Design of Structures
---
Ms. NEHA NAIK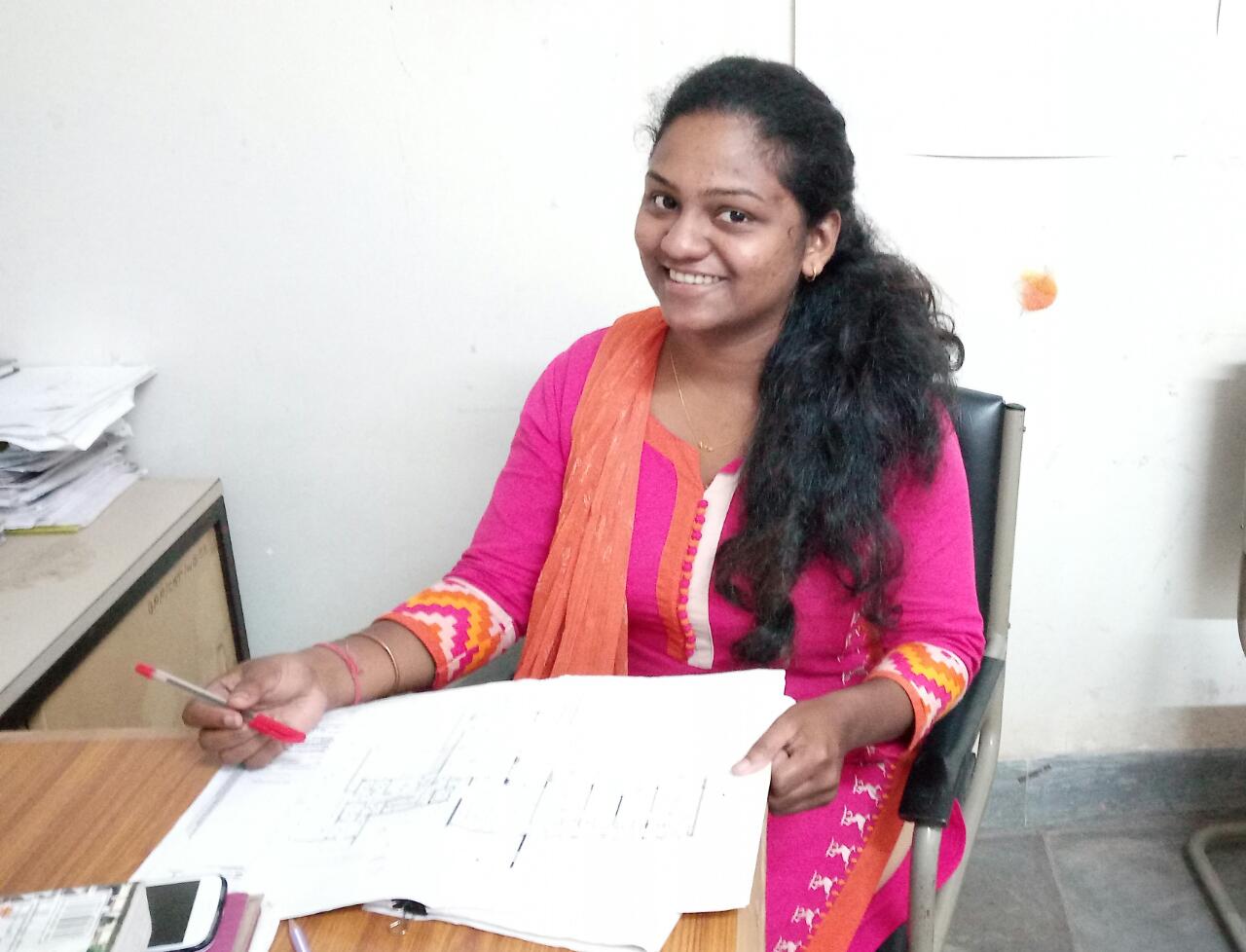 Visiting Lecturer in Architectural Assistantship
BArch
neha.naik.arch@gmail.com
9158241180
Area of Interest: Architectural design, Model making, Planning, Building Planning & Construction/Materials, 3-D Modelling
Papers Published:
---
Ms. RITA VAZ

Visiting Lecturer in Architectural Assistantship
BArch, MArch(Urban Design)
ritavaz1991@gmail.com
9689159237
Area of Interest: Urban Design
Papers Published:
---
Ms. MARIA ENA E. D. DA SILVA E SOUSA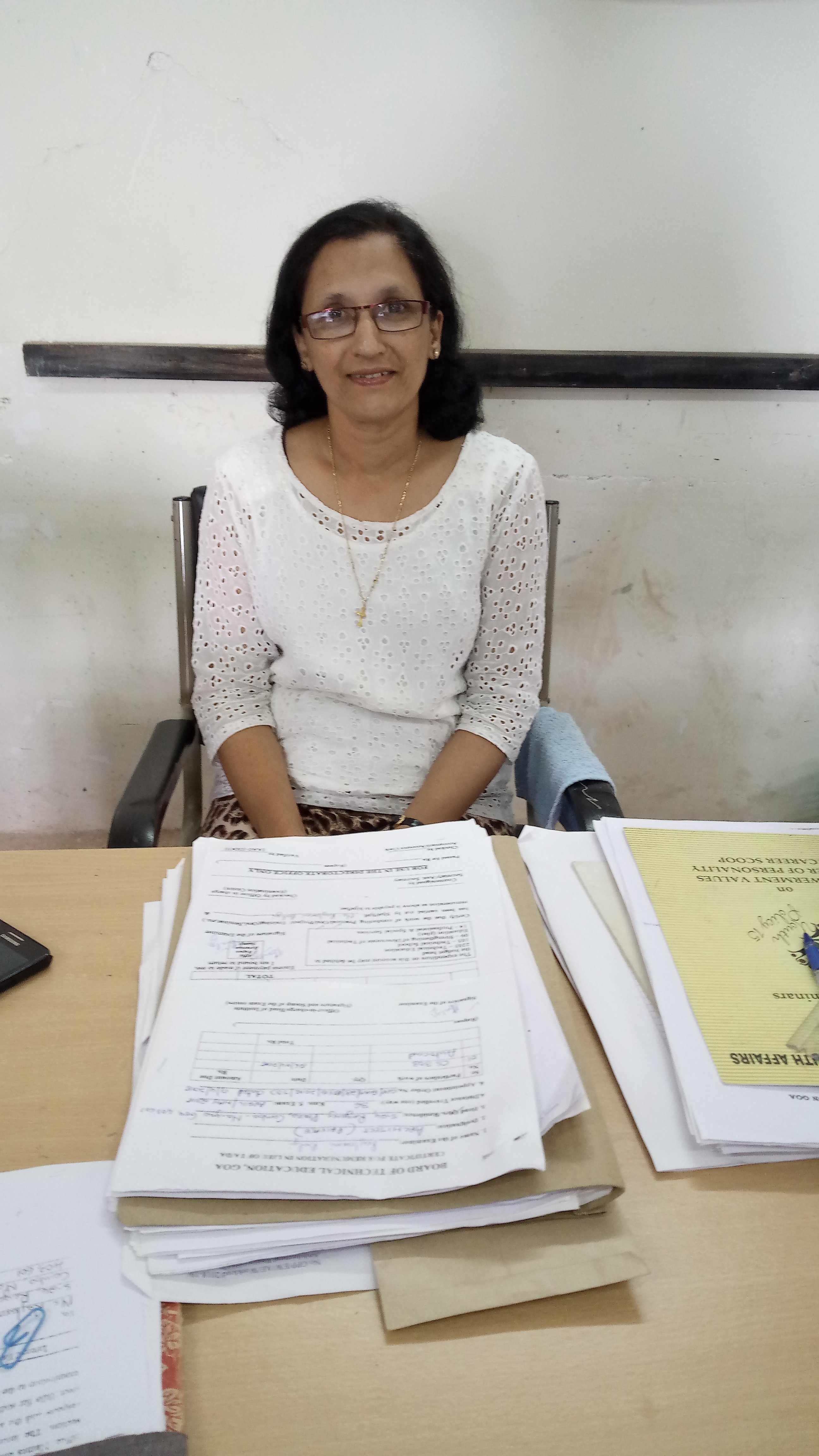 Laboratory Assistant
Bachelor in Science
ena01d@yahoo.com
8308001420
Basic Pay: 44,100/-
---
Ms. YELLAWA HARIJAN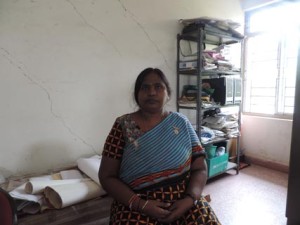 Hamal
9765837872
Basic Pay: 38,600/-